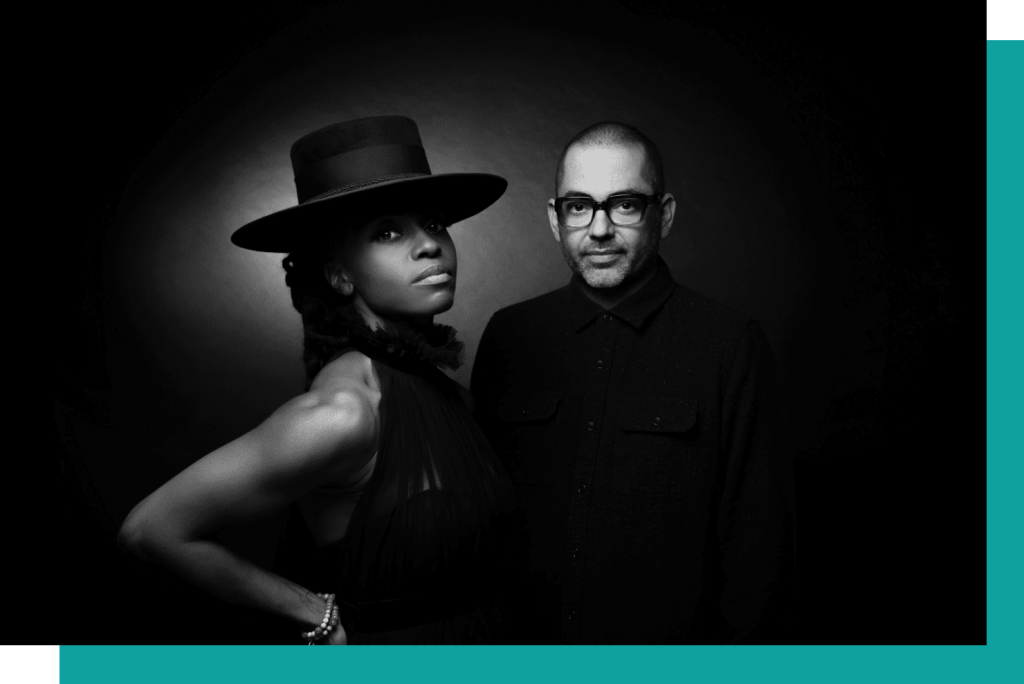 A British band that has been shaping the world music scene since the mid-1990s. Their unique blend of trip-hop, electronic and downtempo music has earned them a loyal following and critical acclaim. Morcheeba was founded in 1995 by brothers Paul and Ross Godfrey and vocalist Skye Edwards. Their debut album 'Who Can you Trust?' was released in 1996 and featured the hit singles 'Trigger Hippie' and 'Tape Loop'.
The band's success continued with their second album, 1998's Big Calm, which catapulted them to worldwide fame. The album spawned the hit singles "Part of the Process", "Blindfold" and "The Sea", and is considered by many to be Morcheeba's masterpiece. The album's sound showcased the band's versatility, making a departure from their debut, incorporating more organic instruments and a softer, more melodic approach.
In the years since, Morcheeba has continued to evolve. They released a total of 10 albums and as many as 44 singles and EPs, each time continuing to experiment with sound. Their 2018 album "Blaze Away" is testament to that, featuring collaborations with hip-hop artist Roots Manuva and singer-songwriter Benjamin Biolay. The album also sees the band incorporate more live instruments, resulting in an organic sound.
One of the hallmarks of Morcheeba's music is their use of sampling and innovative production techniques. They often incorporate vintage vinyl samples and field recordings into their songs, creating a rich and textured soundscape. Their music is both atmospheric and catchy, with Skye Edwards' sultry vocals serving as the perfect complement to the lush instrumentation.
But it's not just Morcheeba's music that's intriguing. The background of the band is also fascinating. Skye Edwards left the band in 2003 to pursue a solo career but reunited with Ross and Paul Godfrey in 2009. In an interview with The Guardian in 2018, Edwards revealed that she was asked to leave the band due to a breakdown in communication. However, the trio managed to put their differences aside and reunite to create new music.
The influence of this iconic band can be heard in the work of many contemporary artists, from Massive Attack to Portishead and many others. They continue to inspire and delight fans with their unique sound, mixing elements of electronic, trip-hop and downtempo to create something truly special. Their willingness to experiment and evolve, and their ability to overcome personal and professional obstacles make them a band that will continue to set standards on the world music scene for years to come.