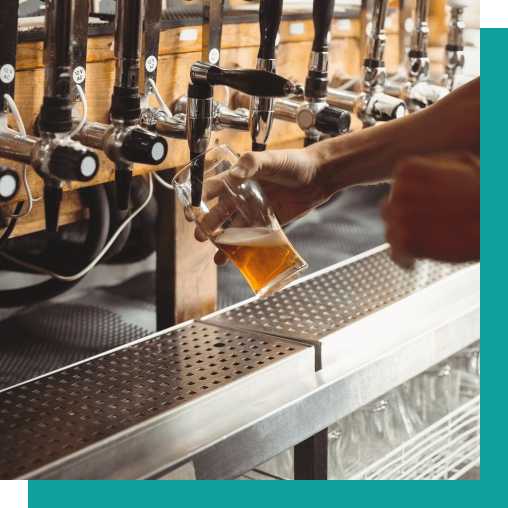 Beer has a long and fascinating history dating back thousands of years. Beer is believed to have been first brewed in ancient Mesopotamia around 4000 BC, from barley and other grains. The ancient Egyptians also brewed beer and it was considered a staple in their daily diet. In fact, beer was so important to the Egyptians that it was even used as currency.
As time passed, the art of brewing spread throughout the world. There is historical evidence that the Egyptians taught the Greeks how to make beer and it was very popular in both ancient Greece and Rome until wine became the drink of choice.
One of the reasons for the popularity of alcoholic beverages was the uncertain quality of the water supply. Although people did not understand the science, there was a clear indication that drinking water increased the likelihood of contracting diseases such as cholera.