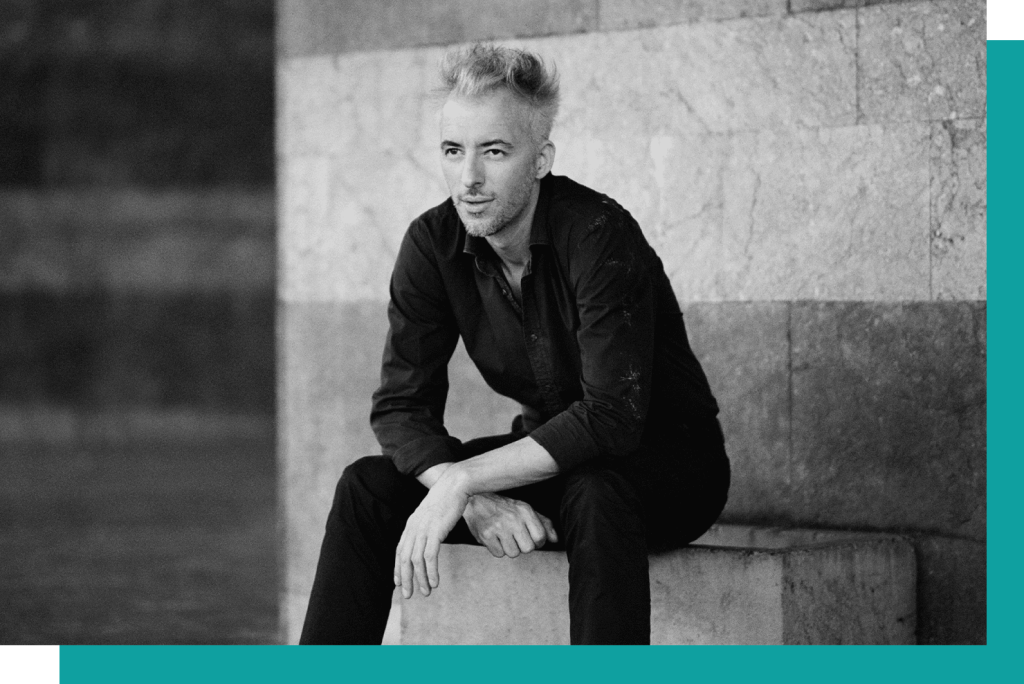 Serbian Tom Waits. Unredground icon. The ultimate master of the short story. An uncompromising artist, whose creativity does not rise to the masses.
A singer-songwriter who has been creating magic for more than a decade and a half by combining blues, jazz, rock, and old town songs.
Žikica Simić, writer, radio editor, prison psychologist, and certainly an R'N'R institution in the former Yugoslavia, wrote about King Čačak: ""King Čačak is, in fact, an emperor. He rules the realm of art, beauty, and music with imperial ease. "Ne plačemja da bihsuzupustio/većplačemja da bihzlopotopio" is written on the gate that leads to his empire. Taking a dangerous highway – through intersections and side roads – with a guitar over his shoulder, like the hero of good old movies, Kralj arrived on the rock scene. He brought with him wise, beautiful, and bitter songs, in which sincerity and authenticity are sharply contrasted with the depravities of this time. Para-rocker musical idioms – such as cabaret songs, street Moritat, country lament, blues dirge or theatre song – he adapted all of it to his artistic vision."
He released 2 albums – "Zemjasnova" (2016) and "Spustisvetlostna put" (2020), as well as the soundtrack album "The Final Adventure of Kaktus Kid" (2022).
He received recognition for his special contribution to the affirmation of the poetic word in rock and blues music (2017).