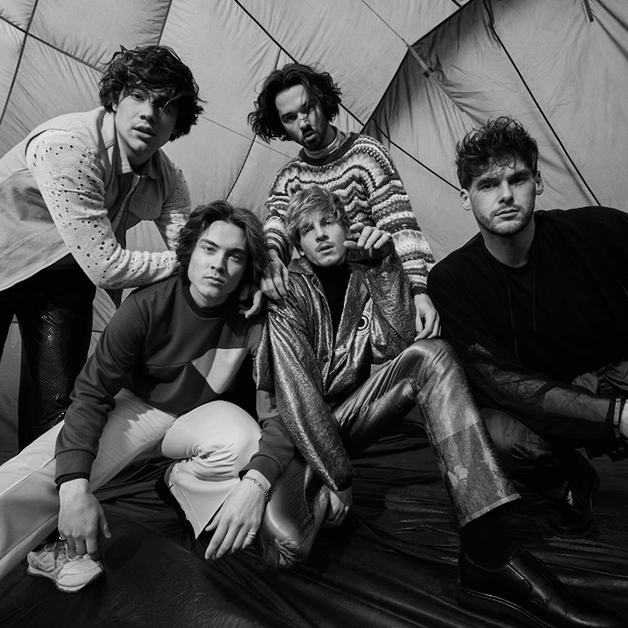 The musical sensation from Slovenia who is walking dizzyingly along the path of planetary fame. A band that absolutely deserves to be the headliners in front of thousands of visitors at this year's Belgrade Beer Fest.
Although they came to the attention of the (domestic) public after their authentic performance at the Eurovision Song Contest with the song "Carpe Diem" (which has as many as 10 million streams on the music platform Spotify), the band achieved global recognition thanks to the song "New wave" which they recorded with the legendary Elvis Costello.
They have been around since 2016, have two albums and millions of fans behind them. Young and engaged, they breathed new energy into the regional and world rock scene.