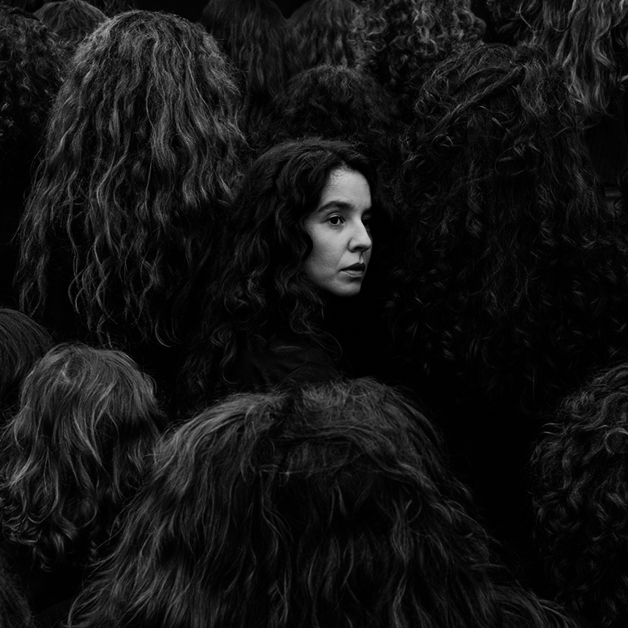 One of the most innovative and talented names in the domestic rock music. One of the few authors whose artistic expression is recognizable "at first glance".
From 2007 to 2015, she was the lead vocalist of the band Svi na pod! with who she released two albums – "Prvi" and "Mladost". After leaving the band, she began her solo career in 2017 with the release of her debut album "Daljine". The single that announced this album, "Kese etikete" is still one of her most famous songs today.
She is the author of numerous song lyrics that she wrote for herself, but also for other performers, big musical names from our area.