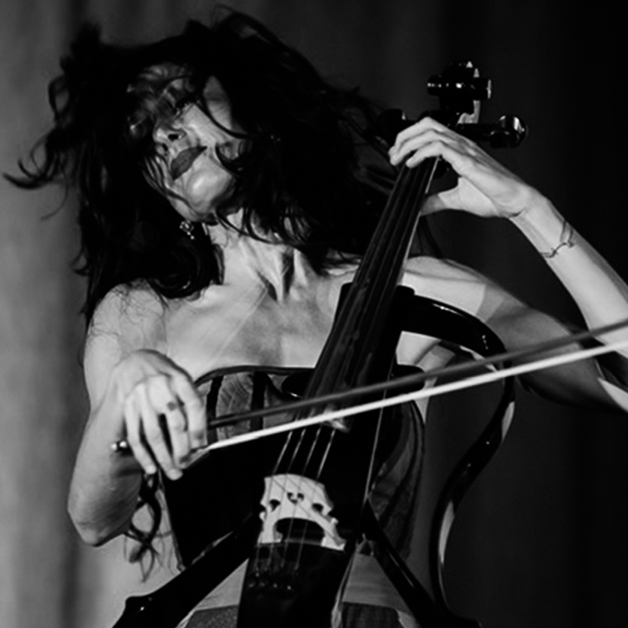 The essence of art. A performer whose virtuosity is second to none.
Croatian cellist, one of the greatest artists of today, who elements of classical, modern and ethnic music with an attractive performance presents in her own, modern and unique way.
More than 30 national and international recognitions and awards testify to her authenticity and extraordinary talent, which she demonstrates with ease on stage.
Having recorded four albums and more than 30 promotional videos, Ana has performed over a thousand times around the world, and the collaborations with Jose Carreras, Peter Soave, the world's most famous bandoneonist, and accordionist, Chinese pianist Muye Wu are the most impressive part of her career.
At this year's Belgrade Beer Fest, Ana will perform with the celebrated Serbian trumpeter, Elvis Bajramović, the winner of last year's 61st Dragačevski sabor trubača in Guča.