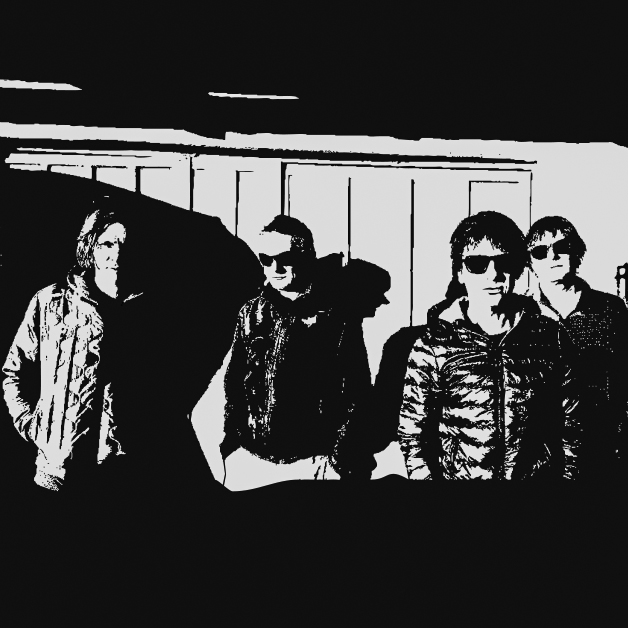 ,,Every definition is a loss of freedom" and Obojeni Program is looking for its freedom through energy and passion, pure love and uncompromising rock and roll.
Their every concert is an opportunity to renew life energy and redefine life goals.
The band, which has been around for almost four decades, has already established itself from the first day as a band with an authentic musical expression, which is not easy to define. Frontman Branislav Babić Kebra and Obojeni Program channel The Fall, Joy Division, Slits, Raincoats through their music, but all the time they manage not to sound like any of the people who were mentioned before.
They are a direction themselves, a musical expression that is ungrateful to compare with any other existing one. It`s a choice you make at one point in your life and stay true to it while the fire of freedom and rebellion smolders inside you.
Kebra and Obojeni Program are the lucky few who have no problem reinventing themselves, trying something new, taking risks and surprise. From 1980 to today, at least fifty musicians have passed through the band, and part of the general culture of an entire generation is the presentation of the band on the show of the legendary John Peel on BBC radio and the broadcast of the video for "981" on MTV 120 minutes.