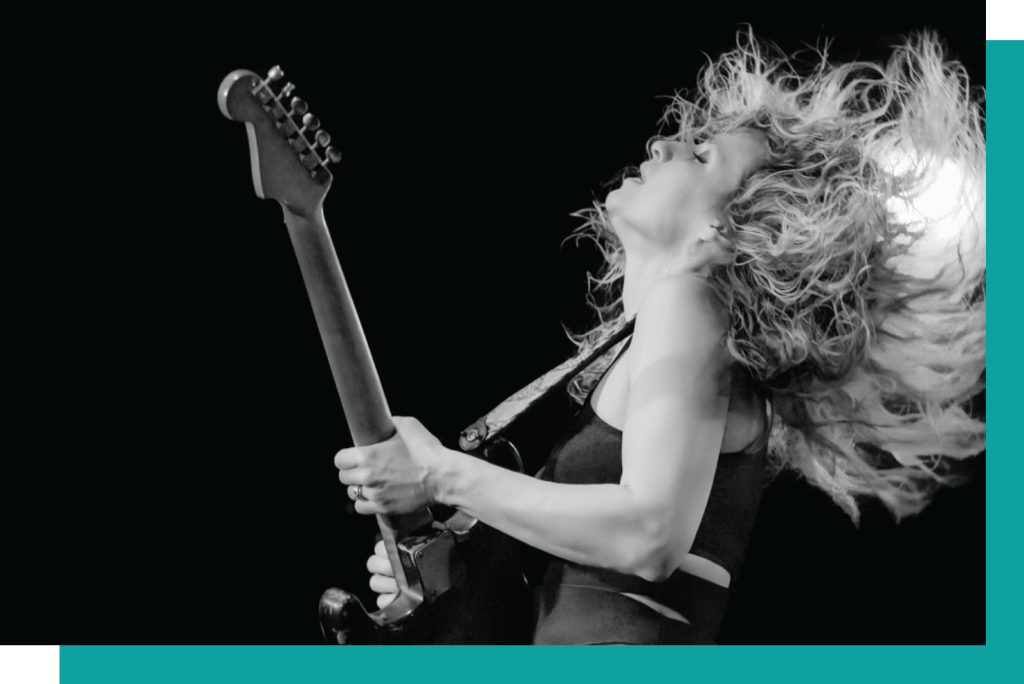 A virtuoso on the guitar who pushes the boundaries and combines blues, rock, and funk into a unique, perfect sound. Winner of the most prestigious music awards, from the highest world music circles. A magician on stage. Idol and inspiration to many musicians.
At only 15 years old, Ana began her journey with the guitar, which continues to this day. In 1999, she moved to the Netherlands, where she founded the Ana Popović band, and two years later she released her debut album "Hush" in the United States. The album, which immediately received critical acclaim, was recorded in Memphis. It was produced by Jim Gaines, who has previously worked with Carlos Santana, John Lee Hooker, Alexis Korner, and others.
Her subsequent albums, including "Comfort to the Soul" and "Unconditional", marked her reputation as a guitarist and songwriter of the highest calibre. Her 2007 album "Still Making History" entered the Billboard Blues Albums Chart, spending 13 weeks in the top 15, peaking at #4.
So far, she has released 10 albums, and she announced the release of a new album in May of this year.
Musicians with whom she has collaborated describe her as a true talent and force in the world of blues and rock guitar. With her unique style and incredible energy, she will continue to win over fans and inspire musicians for years to come.